02 Jan

Why a Mobile Apps is Must for Startups and Small Businesses
Every business wants to get connected with their target audience as quickly as they can. For this, one stop solution is: Developing Mobile Application
From Startup till sky scrapping business model, mobile application is a must.
To dive deep, we've discussed here some concrete reasons that you must definitely considered.
Information collectively
Smartphone users are multiplying day by day in this techno world.
In fact, Smartphone has become nitty gritty for the human being life cycle.
Collection of information is of course a primary thing before starting before business.
Those information will help you entice your potential customers and manage your existing customers.
Enhance Branding
Smart phones are the real communicator for branding.
They share, like, comment, bookmark and subscribe your posts and blogs that tract them.
Researchers claim that, branding is no more a rocket science once your application is feasible with your users.
To your knowledge, KOOKY CODER, a Premium Mobile App Development Company delivers mobile application for small business. 
Email: info@kookycoder.com
Call Us: +91 90990-18020
Direct marketing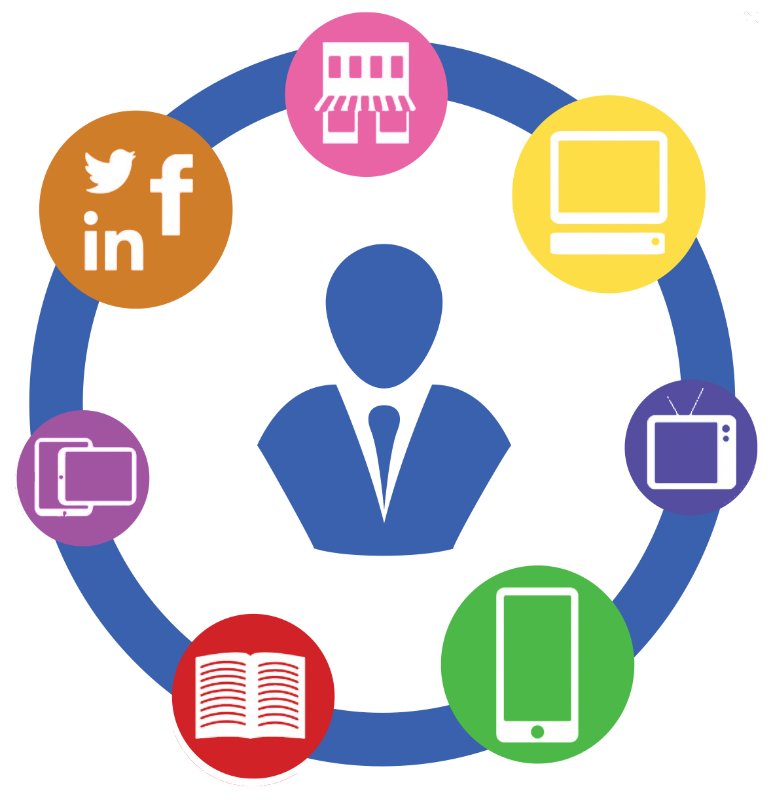 Mobile application has become a good source of direct marketing channel.
Enter the correct product information, insert the right price of product along with highlighted heading, the product will be yours.
Then the promotion of product will be direct and there is no need for any advertisement.
Making business very easy 
No need to physically stock all the products.
Just need to receive order and share it with our marketing channel partner.
All this work has been possible with the online shopping revolution and mobile application is a big part of it.
Make customer selection process easy
Mobile application is efficient re-presenter of your business, service and about your product.
Mobile application places all the product information in one place and makes a very easy selection process of product, which is going on in your mind.
Enhance of customer service support
Your website significantly contribute in adding variants to the product.
All the shipping charges or replacement policies are transparently discussed.
Mobile application has made this easy to interact with customer service support executive.
You can stay in touch through different channels likes help desk forum, online chat, customer service call support etc.