14 Feb

Top 5 PPC Trends You Should Know in 2019
As the curtains come to a close for the year 2018, there is much that has been accomplished in the Pay-Per-Click (PPC) marketing scope.
2019 has ignited spectrum of PPC trends that launch of tons of new features, targeting capabilities, reports and other improvements.
1. Amazon Impressive Run with Ads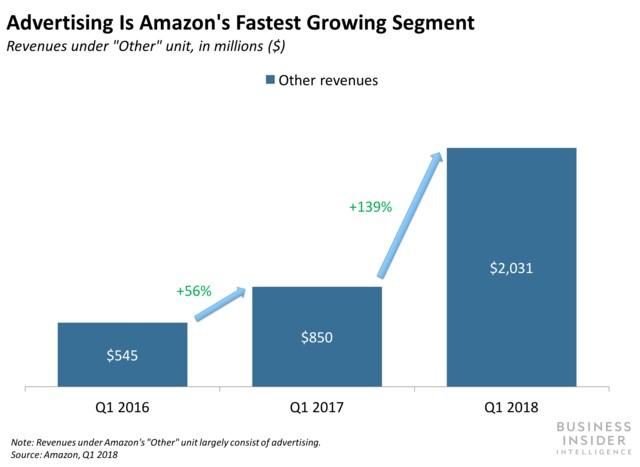 Amazon is a force to reckon with especially when it comes to PPC marketing.
There is no doubt that the e-commerce platform is on a winning streak.
You should note that it has so far captured the attention of Google, Facebook, and Bing when it comes to the placement of ads.
2. Branding
Branding is the foundation step for any start-up or sky scrapper organisation.
As much as, emphasis is placed on ROI, brands are expected to come out strong in order to remain relevant.
This means that marketers have to put their best foot forward to promote loyalty among users.
Well, serious brands will push for ads on video streaming platforms and incorporation of low generic keywords.
3. Launch of New Ad Types and Features
This list wouldn't be complete if there wasn't room for new ad types and features.
Basically, global PPC marketers are gearing up to establish mind-blowing advertisements to trace more users and clients.
For instance, it is expected that there will be more localization and use of conversion-user strategies.
4. Not Forgetting the Use of Videos
Videos express faster than content. This often increases the dwelling period of visitors on site.
Subsequently, marketers cannot ignore the use of videos as they will also take centre stage in this platform.
Various brands will have to leverage on the expenditure of posting the video ads.
This is similar to the case of YouTube.
5. Remarketing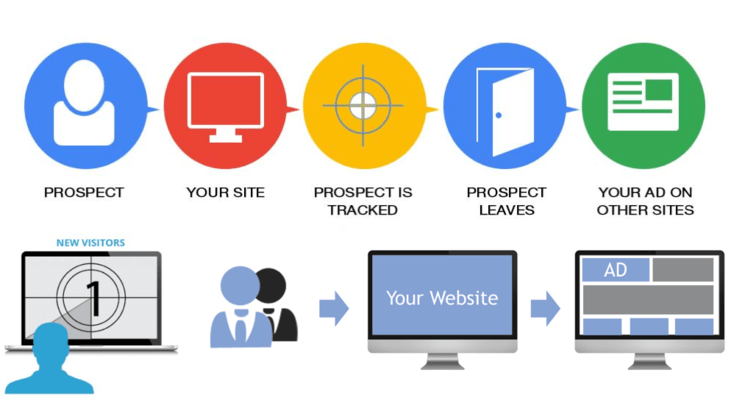 The act of reintroducing seen ads to people is no new phenomenon in this market.
Basically, marketers and brands will be seeking to push for the products through this strategy.
However, you may find a difference when it comes to the need on maximizing the profits.