11 Mar

Importance of user research in mobile development
Importance of user research in mobile development
The mobile app industry is rampantly hitting the IT sector at breakneck.  
Although Mobile app developers faces grim issues in the market.
Year 2019 has added many new changes in the trends of framework and design of the apps.
This shows how fast the market and consumer patterns change from time to time.
What is User Research?
It is a broad spectrum that includes everything, ranging from cultural and ethnic interviews of the target audience to the statistics of users.
The primary goal of any user research is to bring people to the center of the design process.
User research inspires the design. It helps in evaluating the solutions.
Why is User Research Important?
1. Creating germane designs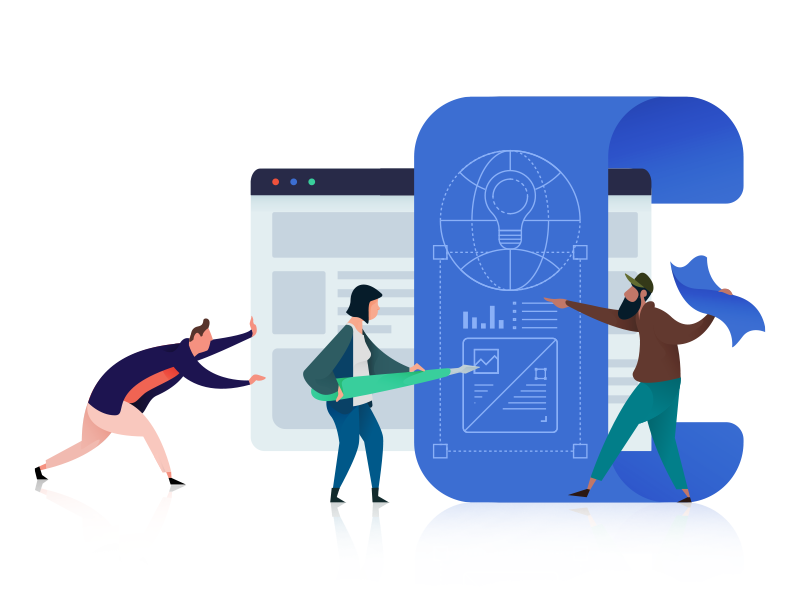 User research helps in mounting an understanding the target audience.
It comprehends how the people use the app. Whether the design that you have made is relevant to them or not.
Vague deployment of design can lead to failure. The basics is focusing empathetically on your users.
If you are directly involved with your target audience in the design process, you will get to know what exactly your users want.
2. Offering ease of use
A product needs to maintain a high level of usability. It must be user friendly and informal enough for non-technical users.
Every step must be simplified with a proper icon, colour, navigation and pictures.
Neglecting the user experience in the design process, will lead to target users leaving your app.
A commercially successful app needs to offer ease and comfort of use.
3. Offers value to the users
Conducting user tests will inform you what your users need in this constantly changing environment.
When you put in efforts and resources into conducting user tests, you will realise the results are noteworthy.
They must work with a team of designers, social media experts and a research team that has a proper understanding of what a user wants.
4. The Return on Investment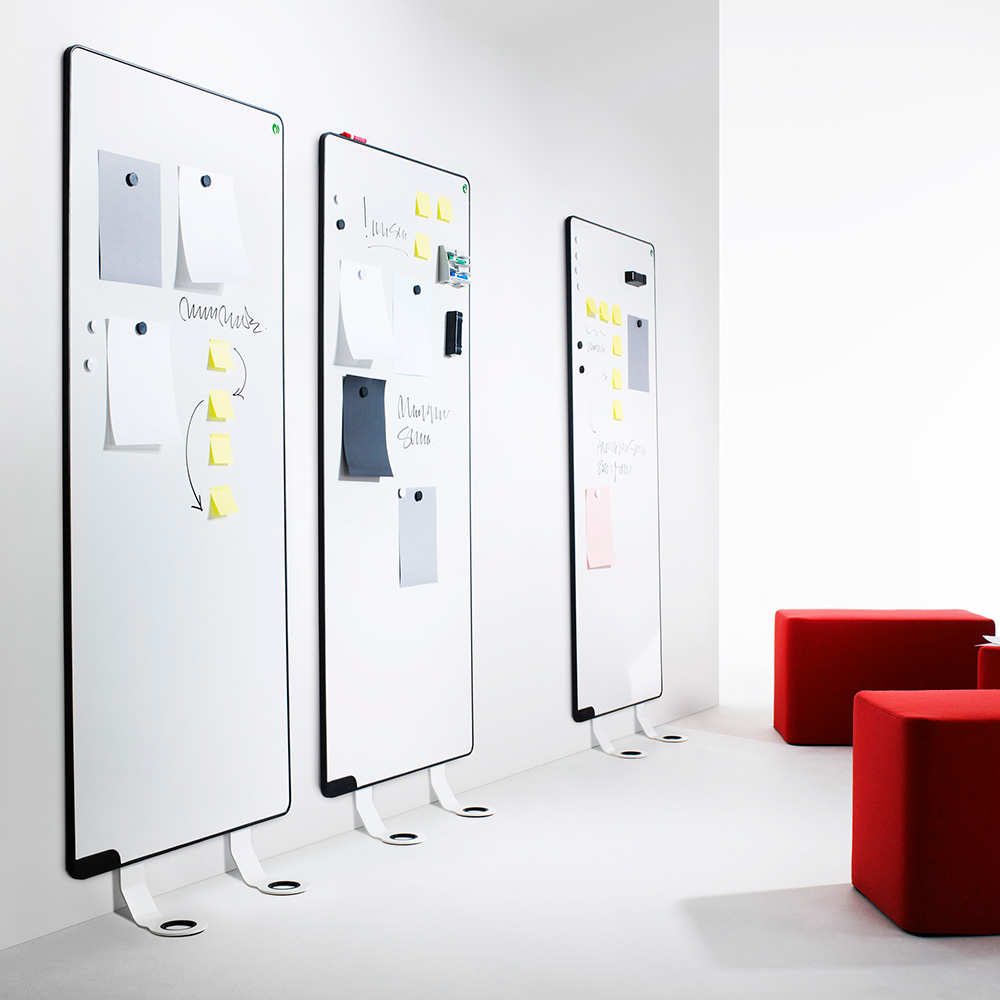 Lack of funding in the research processes is a major loophole for the firm.
Because UX Design and user research are intangible, it is quite difficult to convince investors regarding the importance of research.
A lot of successful brands and businesses have become successful because they put user experience before anything else.
It requires you to look into a user's sales journey.