05 Nov

How Blockchain Technology is Transforming the Travel Industry
What is Block Chain Technology?
It is a list of public records, also known as a public ledger, where transactions between parties are listed or stored.
Each record, known as a 'block' within blockchain terminology, is secured using cryptography.
How Can Blockchain Benefit the Travel Industry?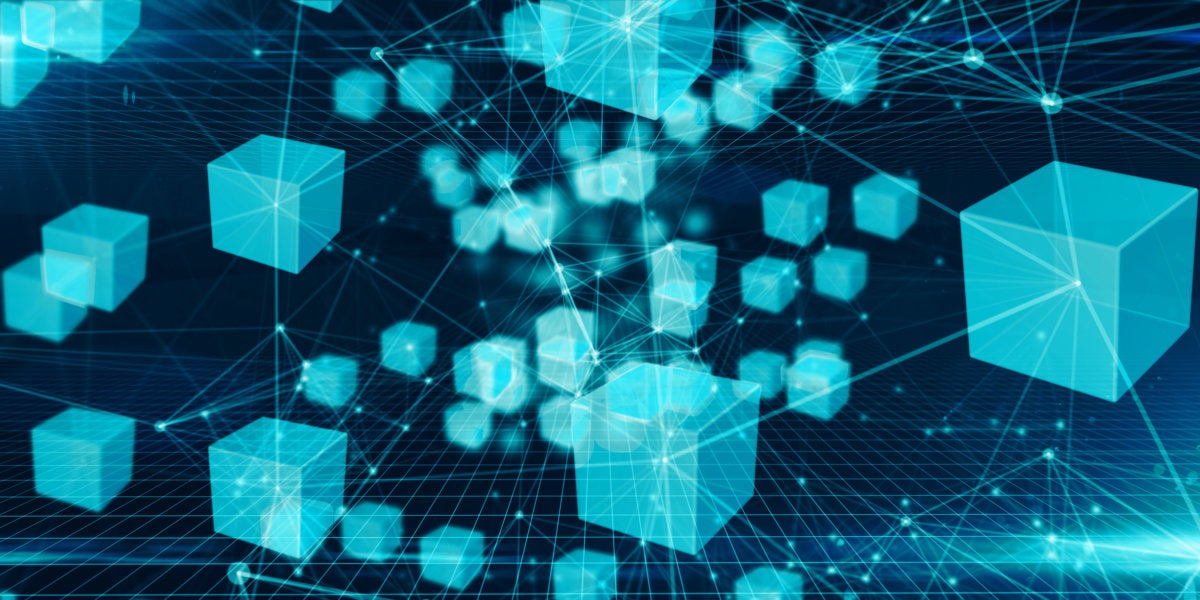 The travel industry relies upon different companies passing information between one another.
Like, travel agents pass customer details on to flight companies and hotels.
Blockchain stores important information i.e. easier and more reliable.
Uses of Blockchain In the Travel Industry
1. Blockchain to Prevent Overbooking
The travel industry is busy all around the year.
It heats up during the vacation season.
There are chances of hotels and flights being overbooked.
Blockchain comes to rescue in such situations.
It helps in preventing double spending or excessive booking.
It prevents any instances like off-loading the passengers or letting them wait until the room is vacated.
2. Tracking Luggage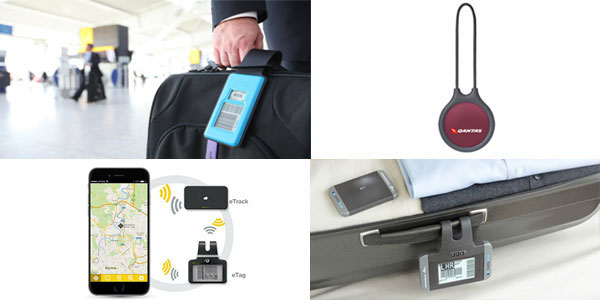 This technology track the movements of luggage, especially when dealing with international travel.
Often customer's luggage changes hands multiple times over the course of their journey.
Decentralised database makes sharing tracking data straight from departure control applications. 
3. Customer Loyalty Programs
Hotels, credit card companies, airlines offer reward points to get save some money.
It stores the purchase data if customers demand for redeeming of points.
Block chain allow customers to easily access information about their loyalty points combating fraud in this area.
4. Identification Services
Identification services are enormously important for the travel industry.
It has the capacity to reduce check-in times, queues in airports, as a simple finger print or retina scan can replace showing documents.
5. Securing Travellers Profile and Data
Blockchain helps in securing the data, making it safer and inaccessible to an unauthorized person.
When a company signs an agreement with a Travel Management Company, suppliers or airlines.
The company requires giving the supplier access to data in order to offer the services.
Often, loading of profile takes a lot of time and effort. 
However, if the information of employees is stored on the blockchain, it could help deal problems on both sides.