28 Dec

Google confirms it shortened search results snippets after expanding them last December
Why do you think Meta descriptions matter to such extent?
Google, the behemoth Search Engine is back with a new update. Yes, there is a new Meta description snippet update from Google.
What is Meta description?
The Meta description is the short paragraph of text placed in the HTML of a webpage that describes its content.
The Meta description will then appear under your page's URL in the search results.
This is also known as a snippet.
The Meta description will also often appear when people share your articles across other websites and social channels.
The searchers need to understand whether they are searching for the relevant thing or not and this is what reading the snippet does.
A Professional SEO company, KOOKY CODER in Ahmedabad knows how to optimize the Meta description so that searchers understand what kind of content it would be and they would click on it.
Why Meta Description is important?
A Meta description can influence the decision of the searcher as to whether they want to click through on your content from search results or not.
The more descriptive, attractive and relevant the description, the more likely someone will click through.
It basically increases the click-through on organic SEO ranking. Now you know why meta descriptions are so important.
Google's Opinion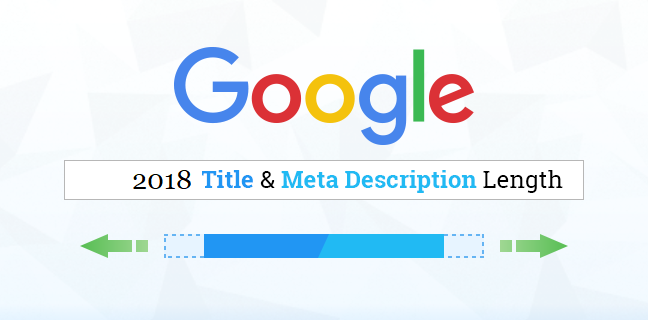 Google also told the webmasters that publishers don't need to expand the Meta description tags all of a sudden.
The new update is that the snippets are not of any fixed length and the length would vary based on what the system considers to be useful.
So now Google will not specify any maximum length because snippets are dynamically generated.
Now if you ask – Why?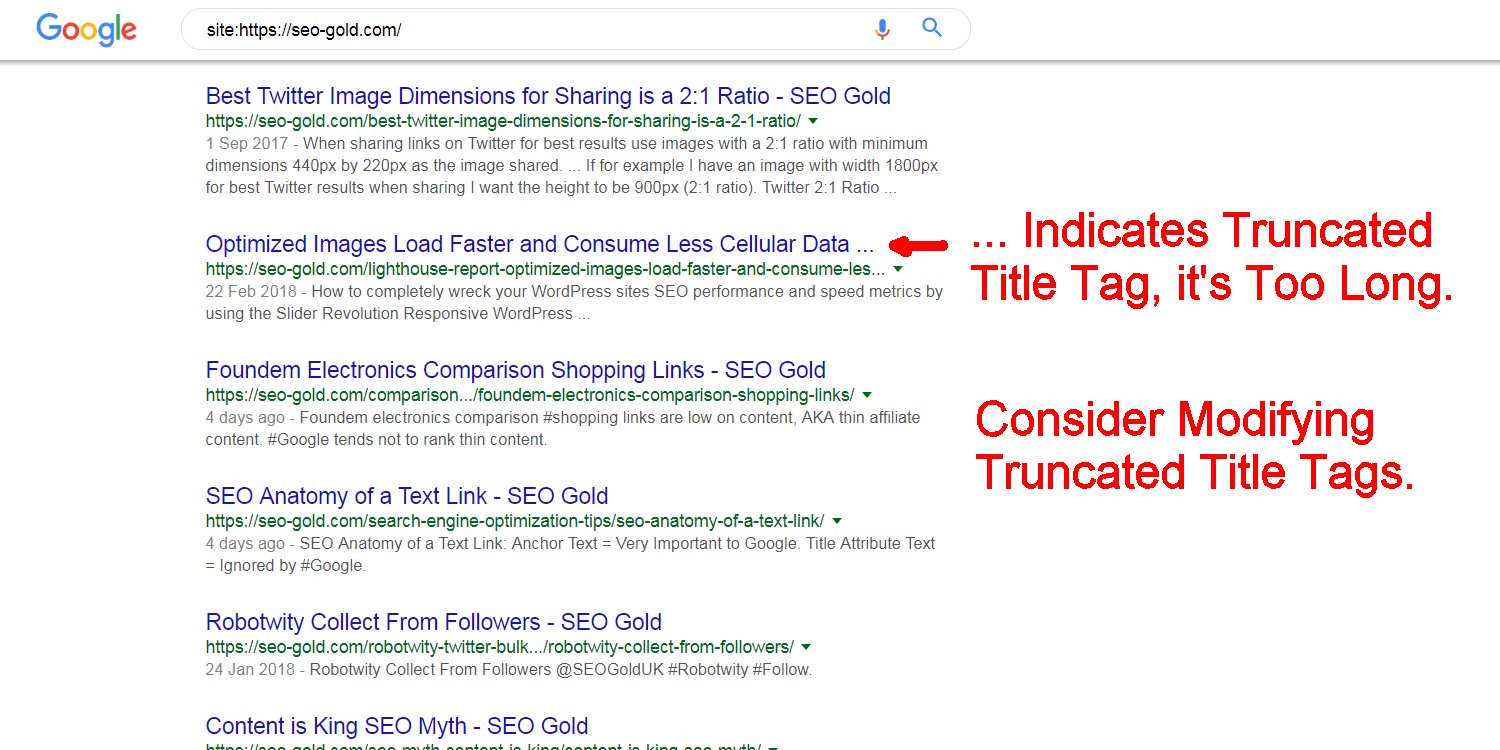 Google focuses more upon making sense.
The main thing to keep in mind is that your descriptions should make good sense right in the first 110-130 characters.
The reason is that it will work very well on mobile devices too.
Longer metas are futile these days. They get hidden when written longer.
With this new update, what should you do?
So now you might be planning to cut short all the descriptions that you already framed?
No, there's no need rather focus on weaving meaningful, crisp, compelling and high-quality descriptions within the new character limit.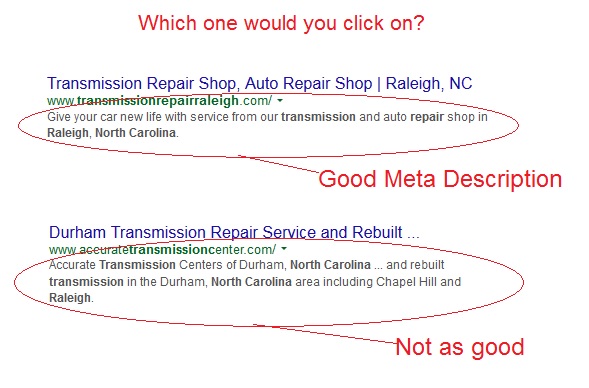 I repeat again Google basically wants conciseness and relevance when they pick up your text to use in the snippets. Cutting them short must add value to your description as well.
Moreover, the snippets that Google select are dynamic and they are not coming from your Meta descriptions.
A recent study proved that majority snippets are taken from the web page content or experts, who've learned SEO and SEM tactics.
Do you know the best Meta description practices?
When it comes to Meta descriptions, maintain a balance between offering an impressive summary and appealing the searchers. So here are some of the best practices:
Keep the focus keyword and the secondary keyword in the matter. This gives a lot of relevance.
It is best to use the focus keyword in the early part of the description.
Use words that are action-oriented.
Like 5 – healthy benefits, Magical ways to reduces kgs, check out why your site is not boosting…. to make the users aware of the benefits in case they click on your page.
---
Following these rules would make your Meta descriptions more polished. Basically, there is no such formula for a great Meta description. It's all about writing a great and enticing summary.
If you wish to get crisp Meta descriptions or SEO related services, you can contact Kooky Coder
Email: info@kookycoder.com
Call Us: +91 90990-18020
Visit at: www.kookycoder.com