25 Oct

Big Basket – India's Most Reliable Online Grocery Store
Journey of Big Basket
To begin with – BigBasket.com is owned and operated by 'Supermarket Grocery Supplies Pvt. Ltd.'! Big Basket is a rib tickler. It failed because it walked ahead of time but it succeed just because of its robust perseverance.
What Is The Story & How Has Their Growth Been So Far?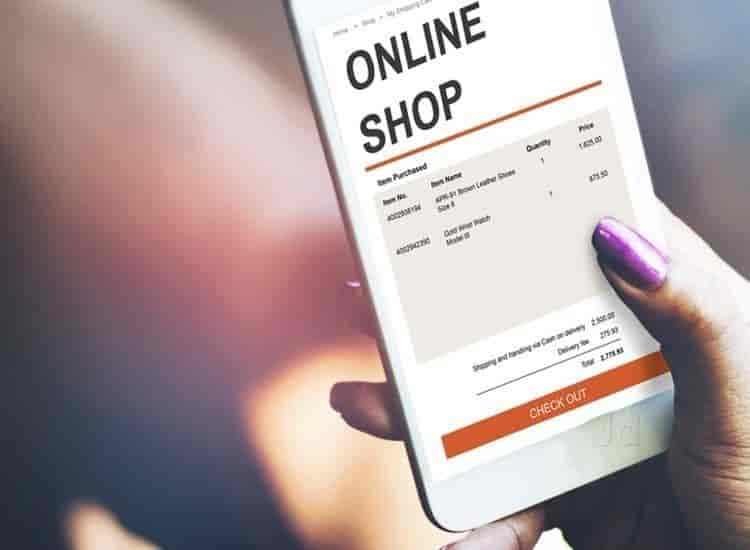 It all began in 1999. Hari Menon thought of going digital, techno-friendly. Thus along with five of his five pals, launched their first online retail website called 'Fabmart'.
Since their idea was way ahead of its time, they could not shake the masses. The traction was nothing like convincing.
And to worsen the whole deal, they decided to put the online business backseat. They focused all their energies on 'Fabmall', their physical retail chain of grocery stores.
They also merged this chain with another grocery retail chain called – 'Trinethra'.
Now the graph peaked up after 7 years. They expanded their business to 200 stores that gave them the opportunity to sell-off the business to Aditya Birla Group.
After that, they again well thought off for an online grocery story.
The brain storming and implementation was born before Flipkart landed. It's just that time didn't accept them early.
And finally in December 2011, they launched BigBasket.com!
What Is Their Business Model?
Big Basket has meritoriously managed and maintain their success by using various strategies: –
Unmatchable Customer Service (in all aspects)
A large variety of products
An constant innovation using technology
The grocery business in India is mainly divided into two types i.e.
1.Planned Purchase
2. Top-up Purchase.
Just-in-time model –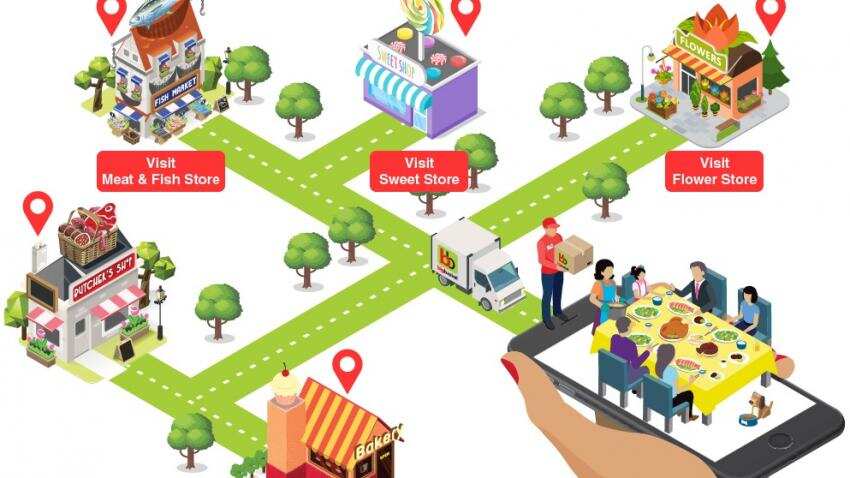 When Big Basket started their operations, it adopted the 'just-in-time model'.
In other words, they were purchased-to-order.
In this model, the delivery boy directly picks up the item from the vendor, and directly delivers it to the customer.
Big Basket has been seen adopting a hyper local strategy, wherein, it has partnered with more than 1,800 neighbourhood grocery stores across India to deliver goods in under an hour.
Inventory Model:
As their business started flourishing, they jumped off an 'inventory model'.
Big Basket now buys products directly from suppliers like – HUL, P&G, farmers, mills, etc. and then stocks these in warehouses.
 It then adds a margin to the purchased price of the product before selling them.
Brand Speak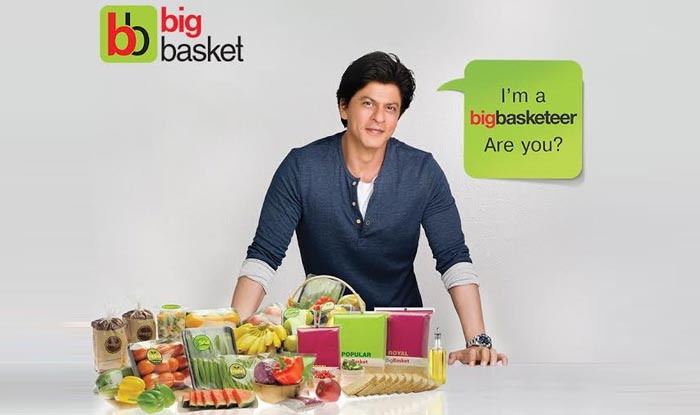 Big baskets advertising campaigns have always garnered rave reviews and the brand ambassador Shah Rukh Khan has done full justice to keep the buzz going.
No other retailer both offline or online gives you an all-encompassing range of products including chilled, frozen, gourmet, fresh fruits, vegetables and more.
Digital Marketing of Big Basket:
At Facebook, the fans following for Big Basket.
It rank ahead of Grofers.
"Hand Pick. Hand Clean. Hand delivered Products is our USP."
 – Hari Menon