07 Jan

6 Ways to Keep Your Site Alive

That's a grave task to keep your site alive. After all who would like to open such a geek website? Well, keeping your website alive requires lot of work. So, you have to follow the right steps to keep your site alive. Let's see how below.
1. Check Your Links regularly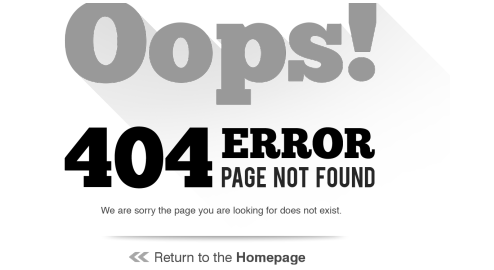 Having broken links on your website often posts pessimistic image for company. It will make your website look amateurish.
You don't want that. Keep on maintaining your broken links. But don't take much of the time.
It's the sign of a professional looking website. There is no harm in going that extra mile, right?
2. You Must Update Your Content
Having a website is not enough; you have to update the content as well. Your website must provide information in the form of news, tutorials, and opinions.
Regular update is a must. People are hungry for information. And you have to give it, on a regular basis.
You should work with Top and Best Web Development Company, KOOKY CODER to ensure that your website has a professional look.
3. Test Your Website on all Devices and Browsers
Now this is really an imperative step. As a developer you can be a wool gathering person. Test with
non-technical person.
New devices and new browsers are being introduced every day. You have to Constantly Test Your Website on all these devices to ensure that everyone can access it.
4. Don't let JavaScript to Play Spoilsport
JavaScript is an integral part of lot of websites out there. If you haven't fixed all the issues concerning JavaScript, most part of your website will not work.
So, a smart website owner will put in an effort to get it fixed.
You can contact KOOKY CODER to avoid any spoiler.
5. Make Sure that Forms are working
You have forms on the website so that your potential customers can get in touch with you.
But if it is not working for some reason, then you will not get those valuable enquiries from your customers. You will get averse from your customers.
It is extremely important to make sure that the forms are working. If they are not working, then you must contact KOOKY CODER.
6. You Must Have a Backup Plan
If you are working with a reliable hosting provider, then they might have a backup plan in place.
They might be taking regular backups. But you should have your own backup plan.
Things can go wrong anytime; therefore, it is important to have a backup plan.
Kooky Coder is a Premium Mobile App & Web Development Company.
You can contact us Email: info@kookycoder.com
Call Us: +91 90990-18020