06 Mar

5 Reasons Why Guest Posting Is an Advantage
The penchant towards writing is increasing rampantly all around the world.
It's a hobby that crosses back and forth from the personal zone to the realms of professionalism.
Guest blogging is a bandwagon in digital marketing.
It suffices the interest of readers and aids the company to secure rank in Google.
Unbelievable Reasons Why Guest Posting Is an Advantage:
Establish Authority
Quality blogs are the most awaited element to make any website popular and relevant.
By encouraging such blogs, it gives writer an authoritative impression to their profile.
It promotes authentic articles by way of exposure to the readers of a niche category who are genuinely looking for information.
More business Linkage
Guest blogging will earn not only money but his blogs will add networking to its profile.
You get connected to plethora of sites and writers to turn down into a freelancer guest blogger.
The more links you have from relevant websites , the greater your chances to rank top ten or so list on the search results page.
Improves Writing Skills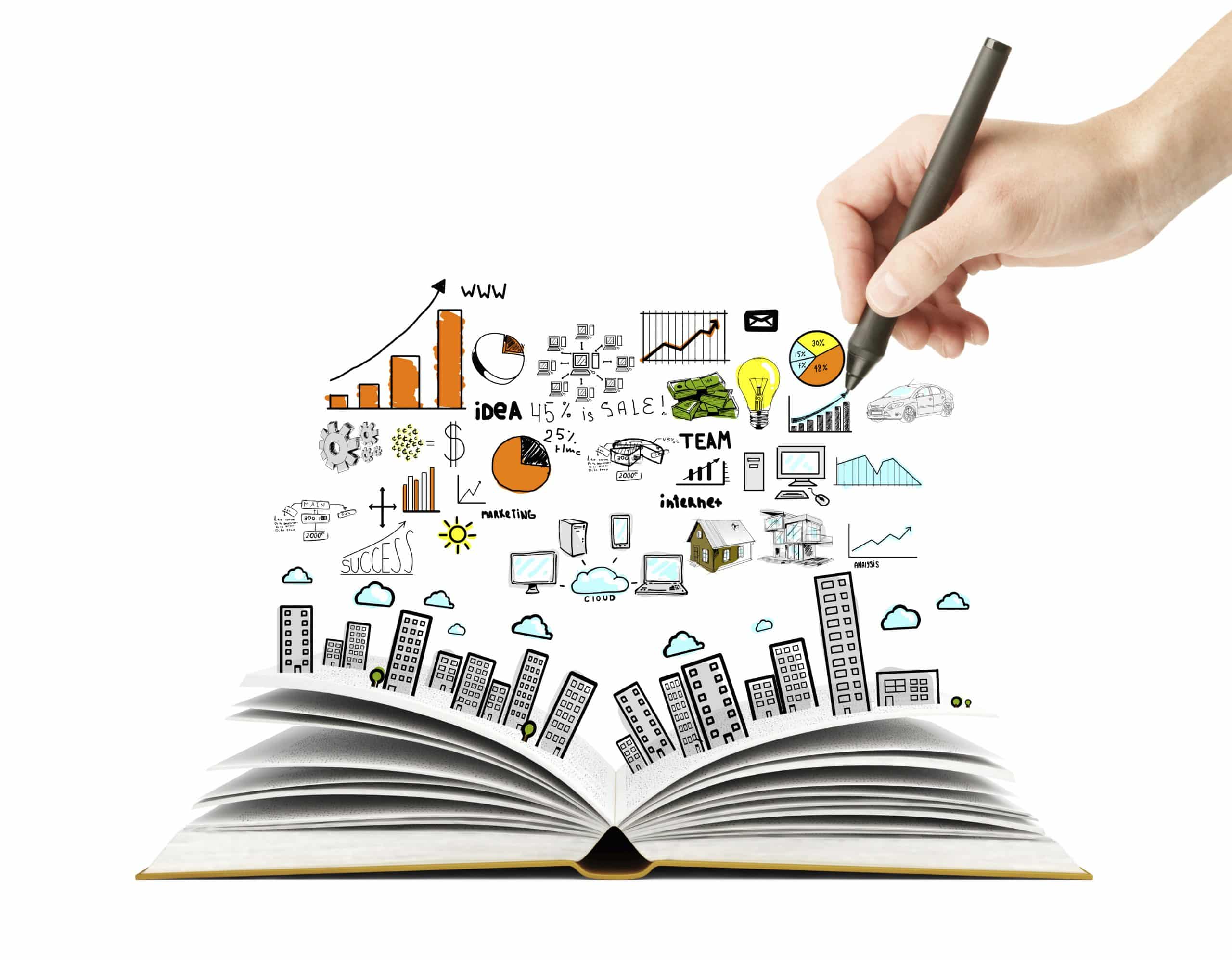 Great writers have one thing in common. They practiced to arrive at their masterpiece.
Write and blog about topics that really interest you and have a genuine readership.
Blogging sites are always on the lookout for genuine and authoritatively written articles.
Your writing skills will ensure them legitimate traffic thus improving their rankings and traffic conversion ratio.
Branding
Guest Posting is a pathway of building your own brand name.
You have the idea and content. You just require the platform to let it brim.
It will ensure you to share with those who are genuinely interested.
Your niche writing acknowledge you as a brand.
Many websites publish the author's picture to lend authenticity to the posts.
Encourages Reciprocal Writing
A guest blogger more or less gives another blogger a break by writing on his/her blog!
It helps to offer a different perspective to the bloggers site.
And a long term relation is established which in future would mean that the blogger would be more than happy to offer you his/her guest post.